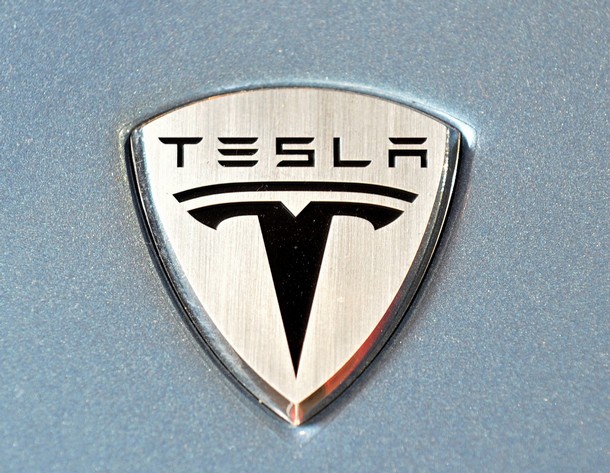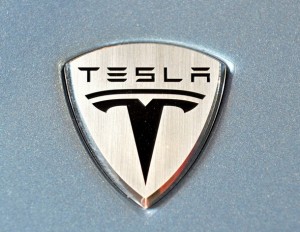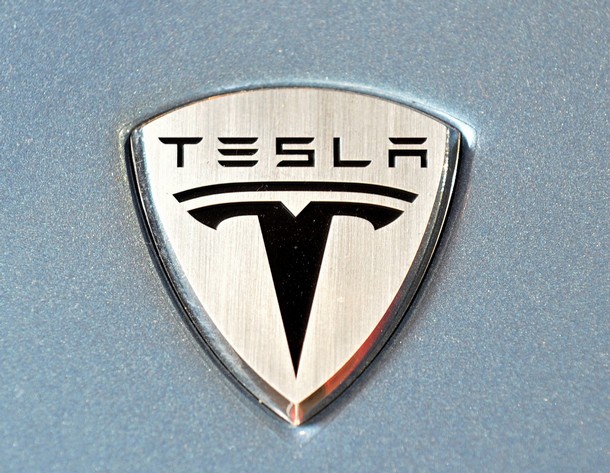 California electric sports car-maker Tesla Motors has announced its plans to build a plant that will cost a whopping $250 million and be located in Silicon Valley.  The plant produce sedans that will hopefully hit the highways by 2010.
The Tesla Roadster has grabbed everyone's attention, even California's Governor, the Arnold.  The car's got solid environmental credentials, and with the technological pioneering the brand resembles, we weren't surprised that San Jose will be the place for its plant.
Tesla Chief Executive Ze'ev Drori said he expects manufacturing of the five-passenger, $60,000 Model S sedan to hit a rate of over 15,000 a year by the last quarter of 2011. Tesla will build the factory on its own.  They definitely have the capital to do so, with money coming from private equity financing of $100 million, the U.S. Department of Energy approving $150 million in loan guarantees, and California offering significant tax breaks.
Let the building begin, Tesla, so that we can push out 225 miles off one charge.  That's pretty hefty, compared to the 40 miles the new Volt offers.  Boy, do we love competition.
Source:  Reuters