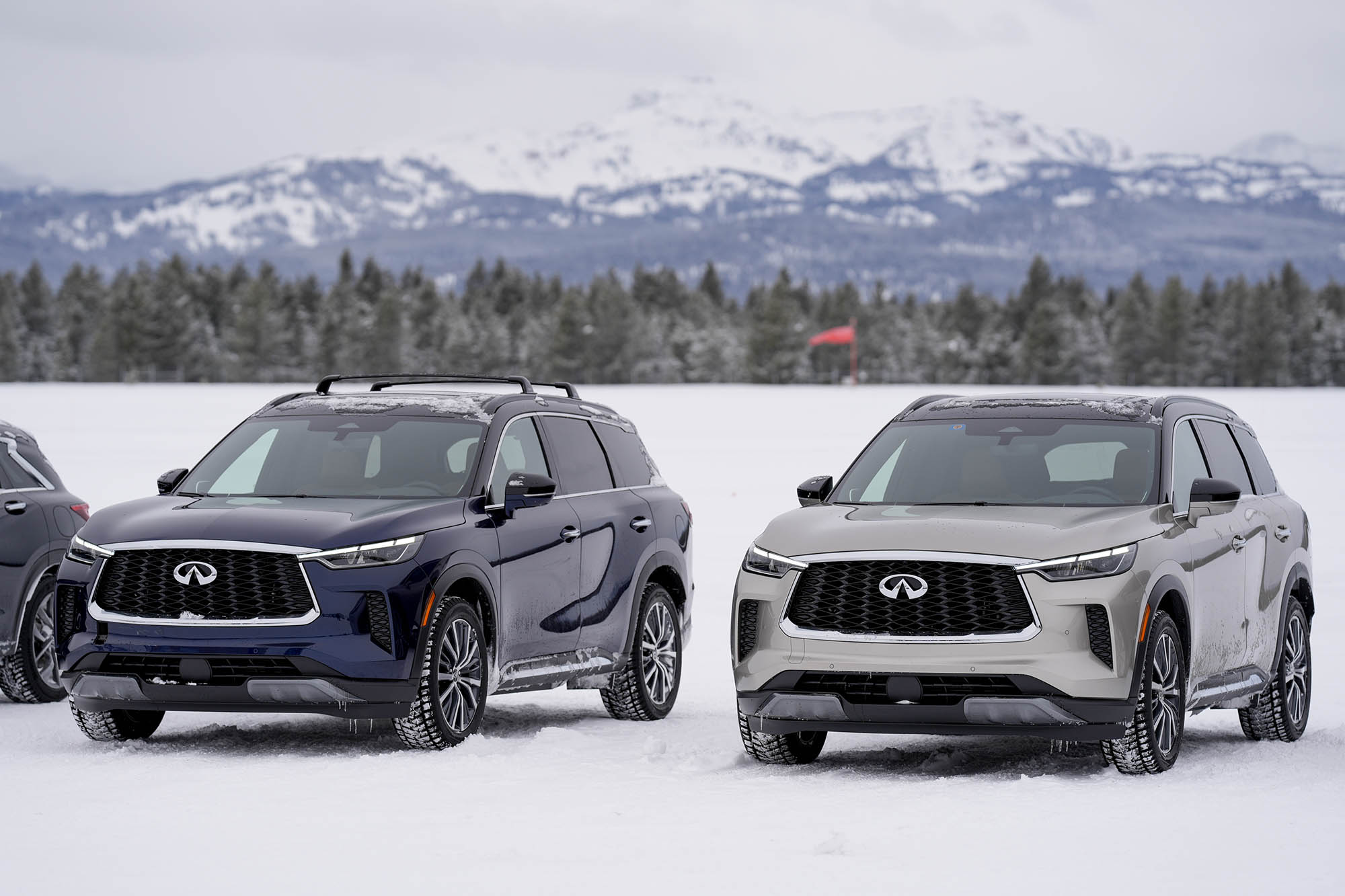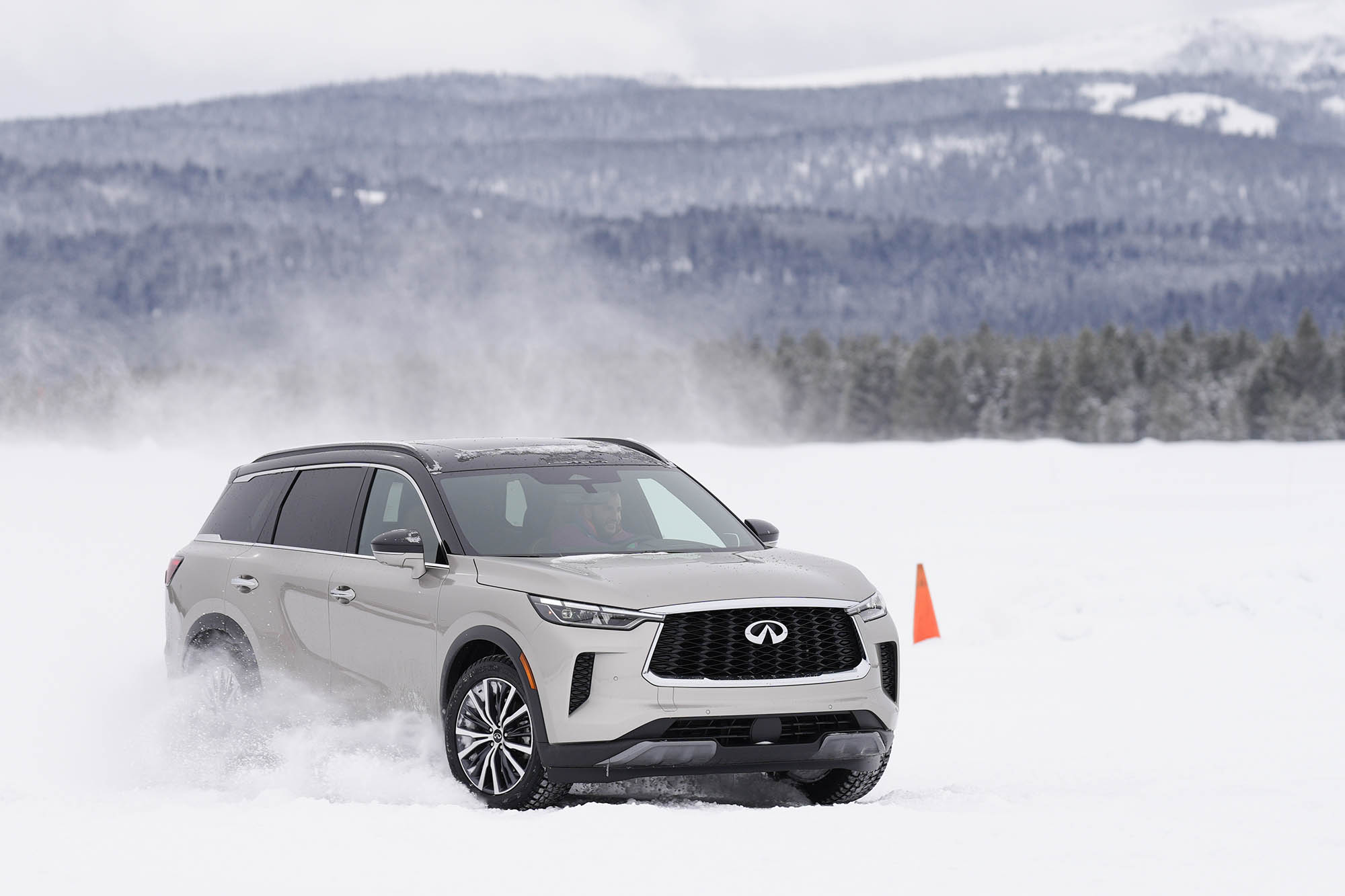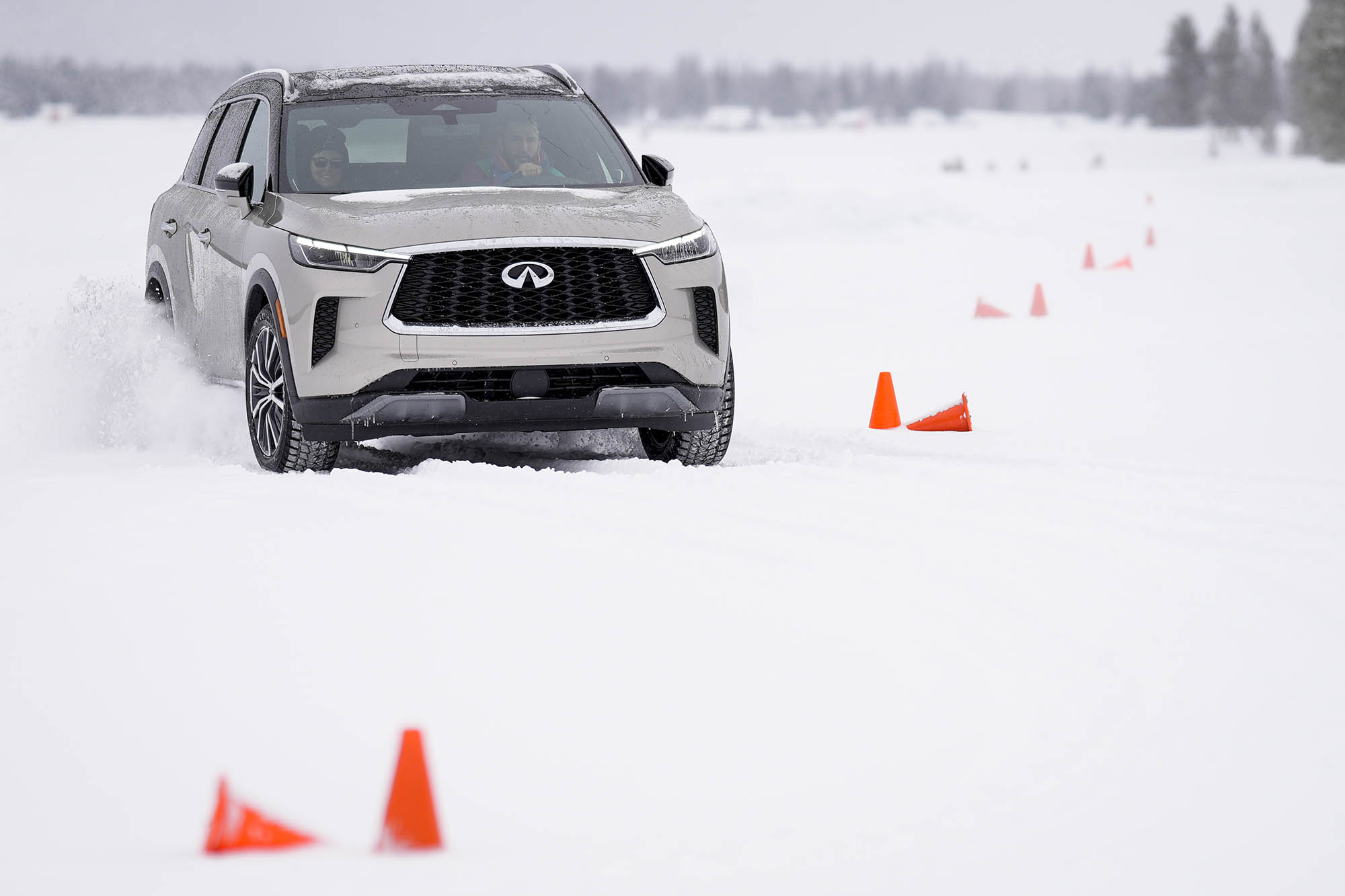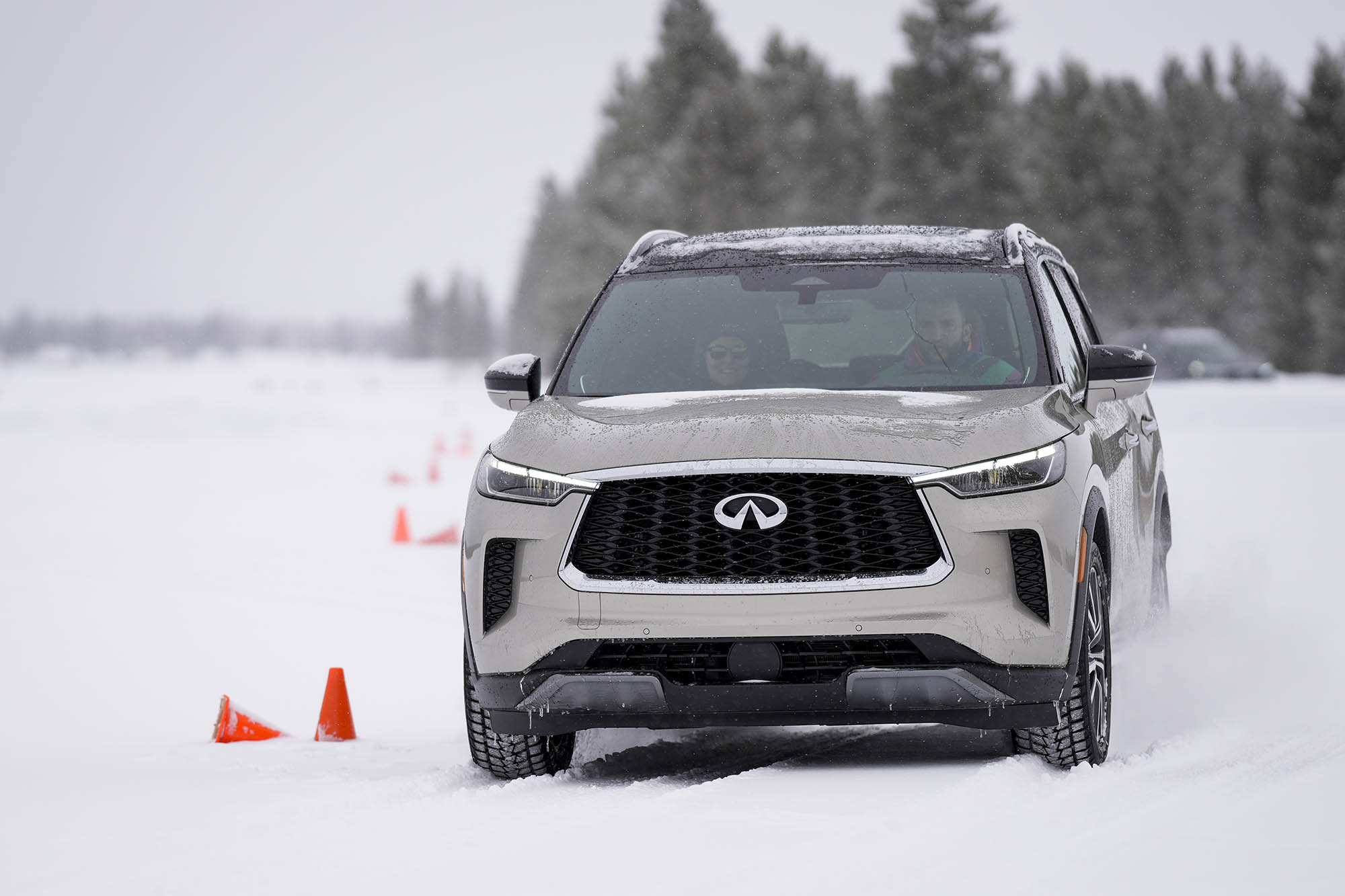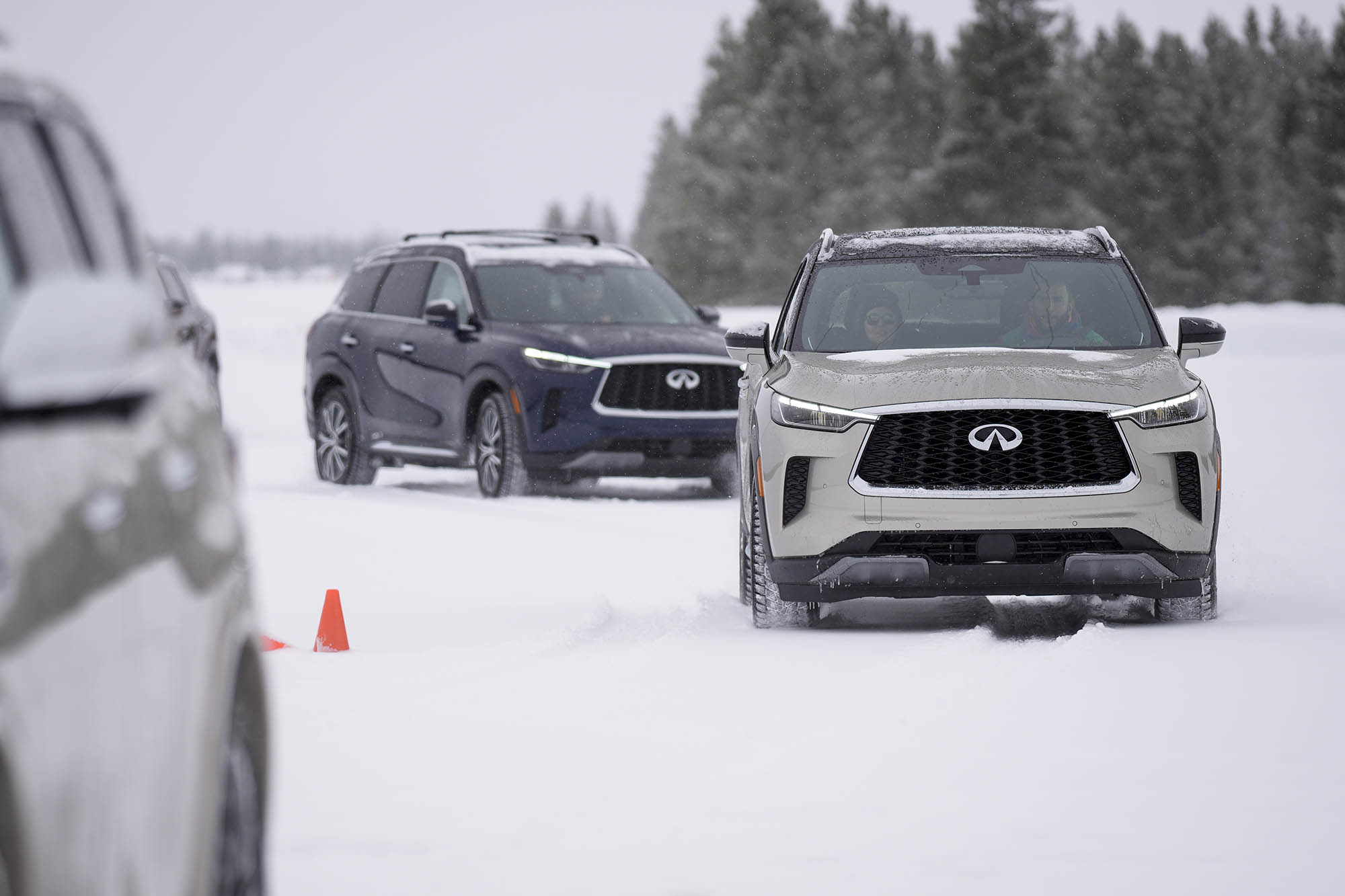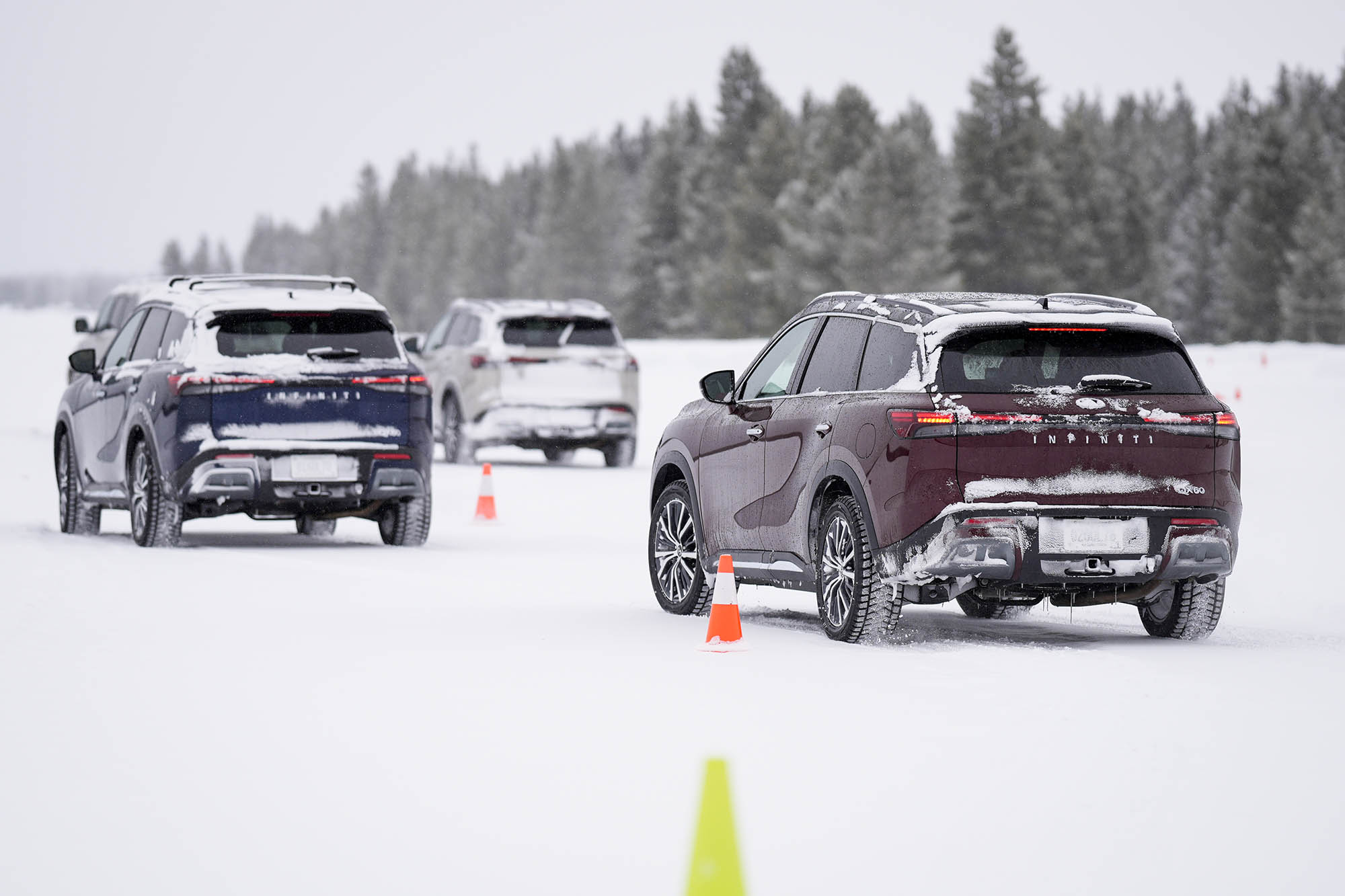 INFINITI's QX60 Proves Skis and Snowboards Aren't The Only Way To Command The Winter
Photos and words by Atif Kazmi for Por Homme
Bozeman, Montana is arguably one of the most scenic destinations in the country, no matter the season. In the summer, the bright blue Montana sky can take your breath away while a fresh coat of snow on the Bridge mountains can do the same in the winter. Makes sense why it's one of the fastest micropolitans in the country and why INFINITI chose this as the backdrop for their latest escape. With a direct flight from Newark landing us right into Bozeman Airport and the new QX60 and few of INFINITI's other models at our disposal upon arrival, how could we say no?
Montage Big Sky
Opening in 2021, Montage Big Sky is the latest addition to an impressive portfolio of resorts, each conforming to its location with unparalleled detail. The luxurious haven perfectly blends comfort with elegance, offering guests an array of amenities, including gourmet dining, spa services, and a state-of-the-art fitness center. No matter where you are on the property, the view delivers wonderment and peace. Montage Big Sky also furthers the group's green commitments, having implemented various eco-friendly initiatives to reduce its carbon footprint and promote sustainability, such as using locally sourced products, composting, and recycling.
Snow (and Ice) Day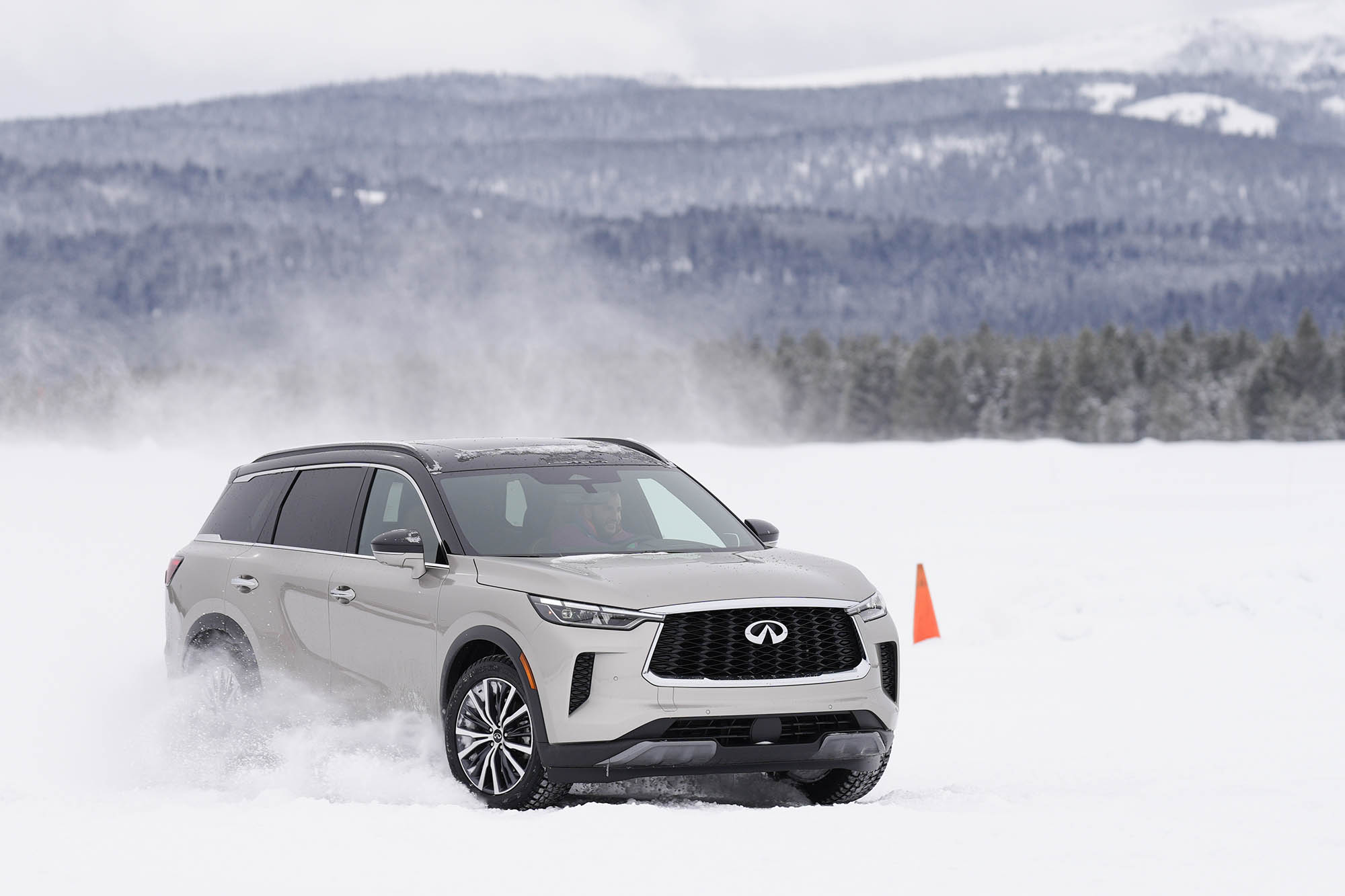 Yellowstone Airport shuts down in the winter, making it the perfect place for INFINITI to build out a few snow and ice tracks for us to go crazy on. From the Montage to Yellowstone Airport, you can feel Bridgestone's Blizzak tires biting and packing the snow in for constant traction and comfort. This continued to play out in more challenging moments once we finally got to the tracks.
Ice and snow present unique challenges for any driver. With so much reliance on technology to keep us safe on local and highway driving, the rules of engagement change once the snow starts to land. On a scenic drive from point A to B, it's comforting to know that the QX60's underpinnings would step and compensate for the lack of traction. Let that snow turn to ice overnight though and patience is more important than anything else.
With each track, we balanced exhilaration and the QX60's capabilities. A figure 8 track forced us to react as fast as the SUV itself, changing direction and finding the perfect amount of pedal to float. When compared to the flagship QX80 or even the smaller QX55, the QX60 maneuvered with ease. It reaffirms just how great of a package it is. A performance-oriented slalom and another track for testing handling techniques were both a ton of fun and ones we kept revisiting over and over.
Crazy Weather Outside, Creature Comforts Inside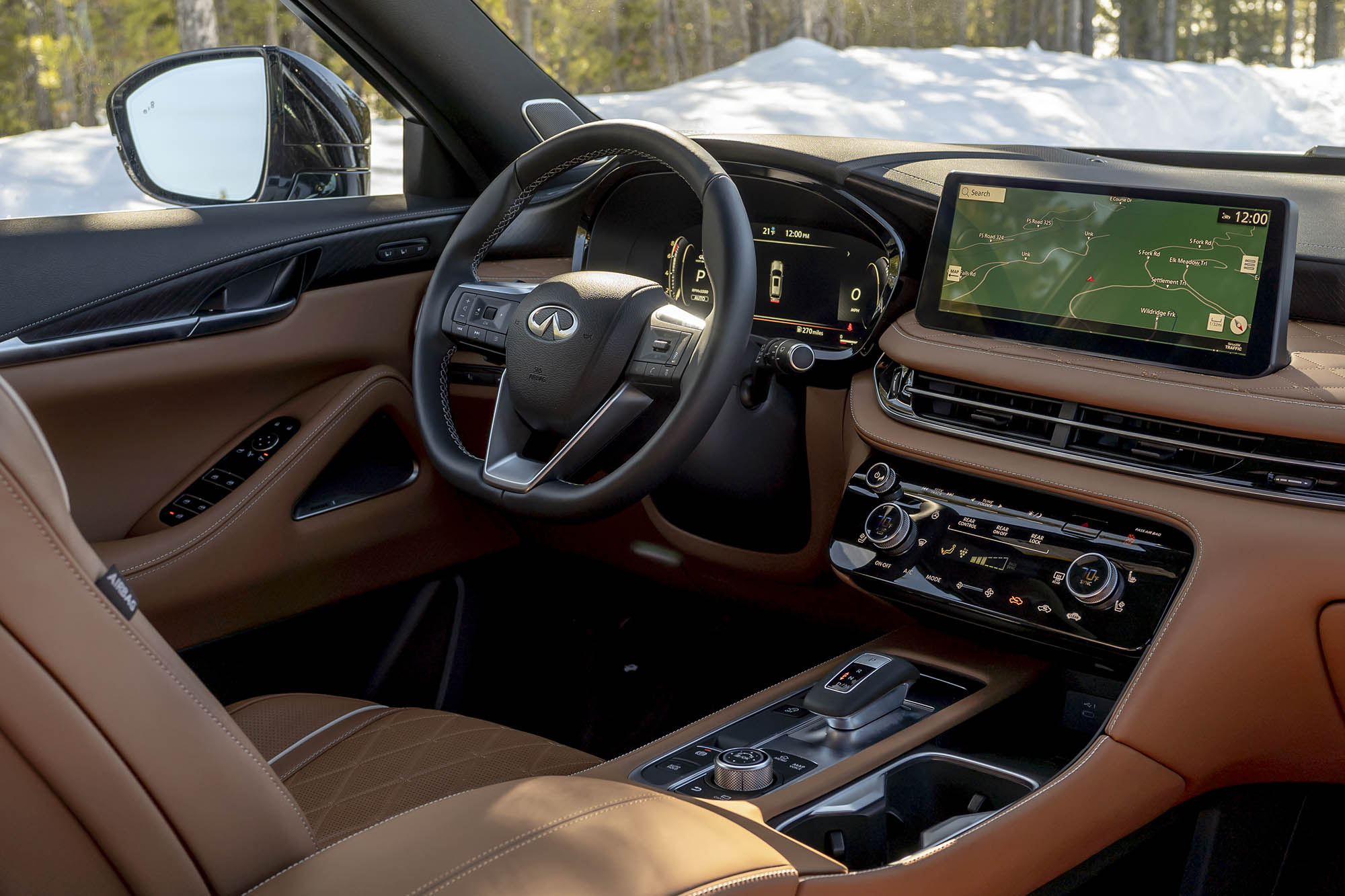 With inches upon inches of fresh snow falling throughout the day, the truth is the QX60's cabin did a tremendous job shielding us from the elements. Whether you're in Bozeman or a crowded city intersection, front massaging seats and a heated second row ensure all passengers feel distant from whatever's happening outside the cabin.
INFINITI continues to impress with thoughtful touchpoints like Apple CarPlay, wireless charging and a 17-speaker Bose speaker system.
The overall cabin design blends digital elements and knobs with piano black trimmings and beautiful leathers. This is arguably the best interior that INFINITI has presented in quite some time. Expect it to only get better from here.
Introducing INFINITI's SignatureFLEX Lease Program
INFINITI's recently introduced their SignatureFLEX lease program, allowing new lessees to easily add miles during their lease contract if they're approaching or think they might exceed their mileage limit. Pair this with INFINITI Premium Care maintenance program and an all-new MyINFINITI app and you see INFINITI's desire to personalize the shopping and ownership experience for customers and provide options that truly match each individual's lifestyle.
The 2023 INFINITI QX60 starts at $49,200. Visit your local INFINITI showroom to learn more. Meanwhile, see more from our time with INFINITI in Montana in the gallery.