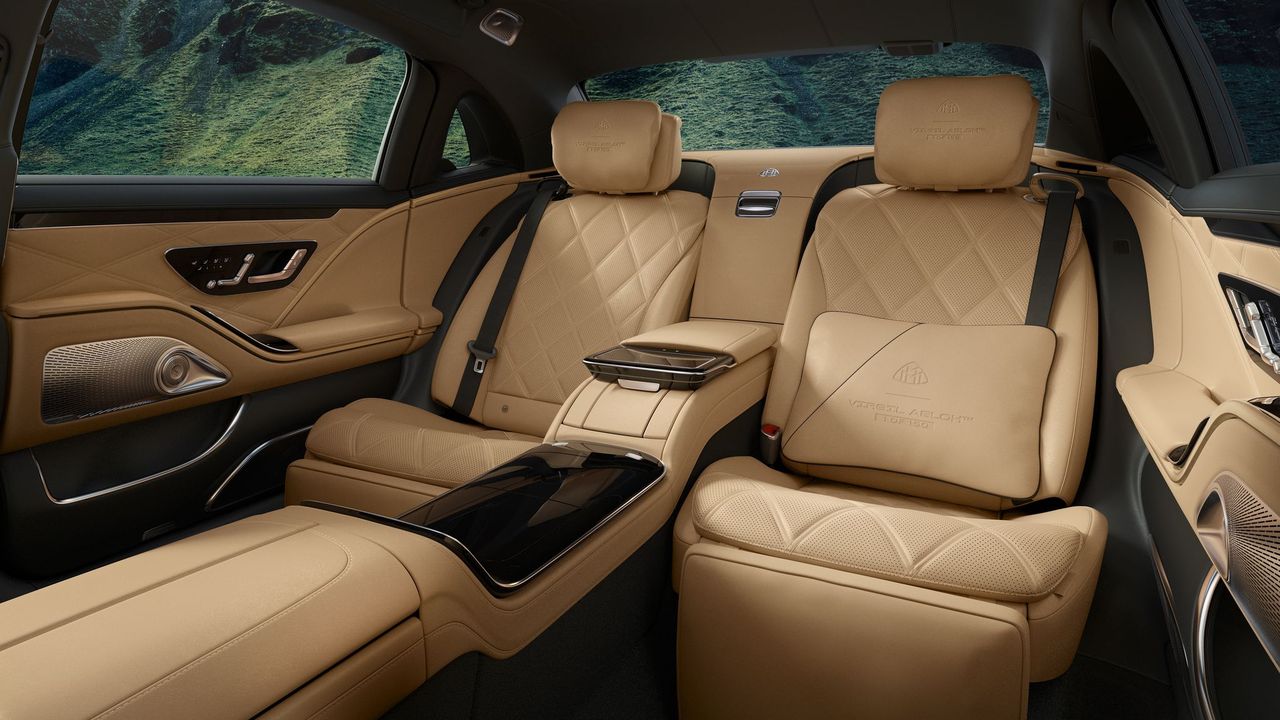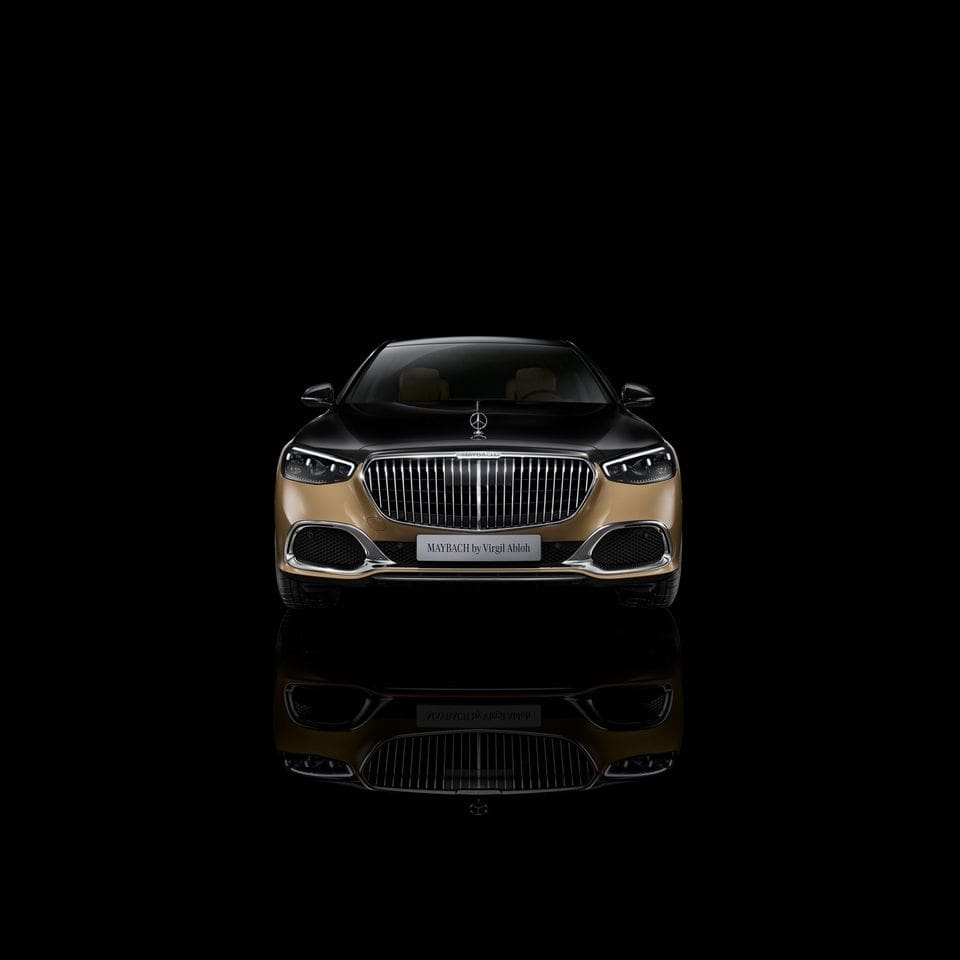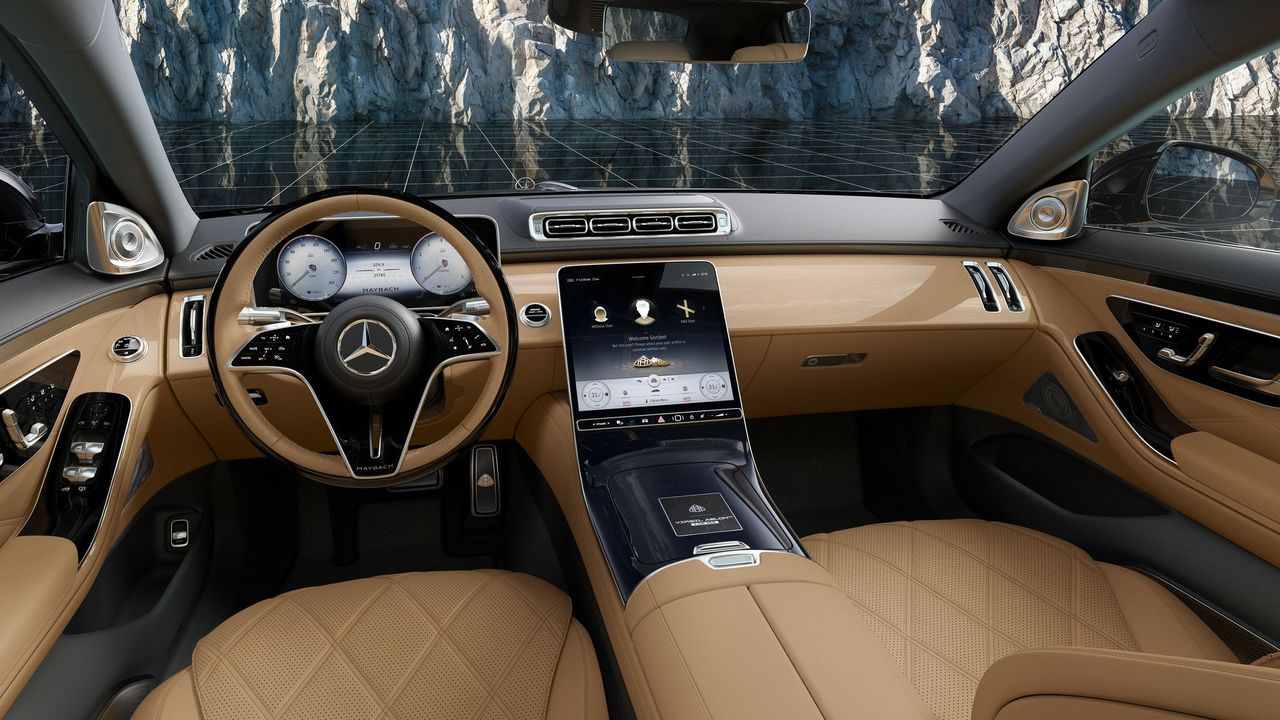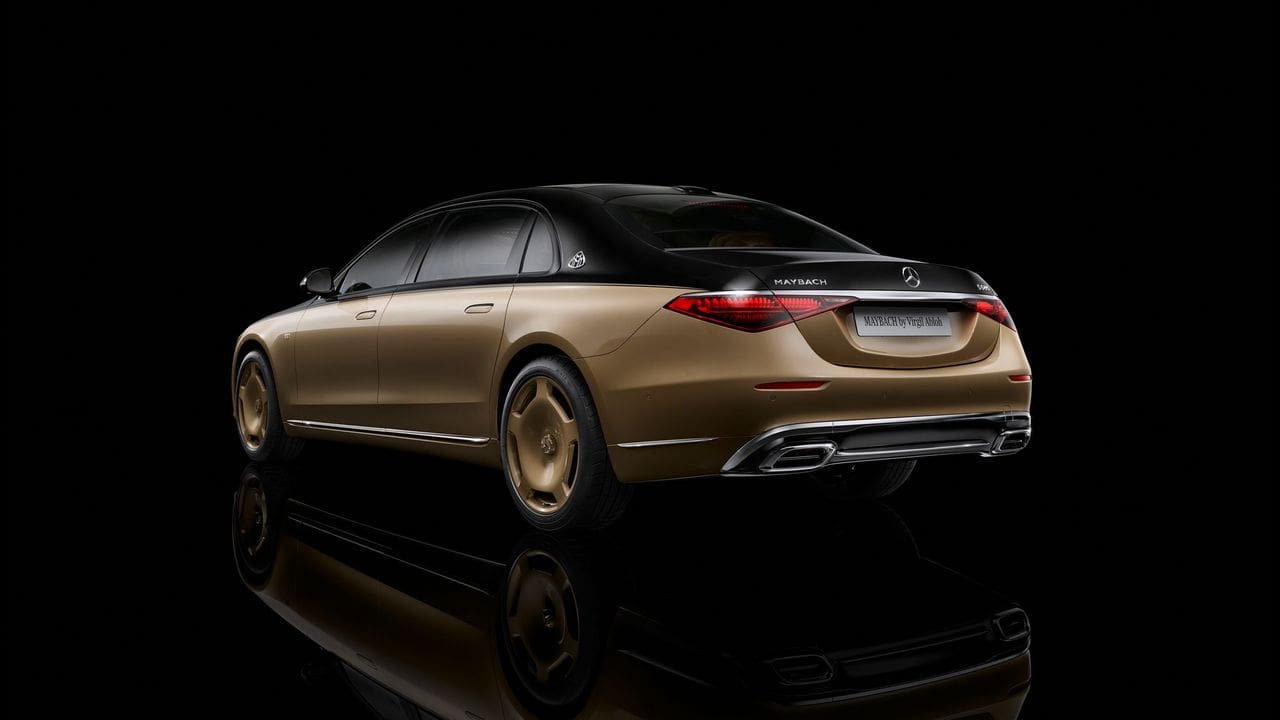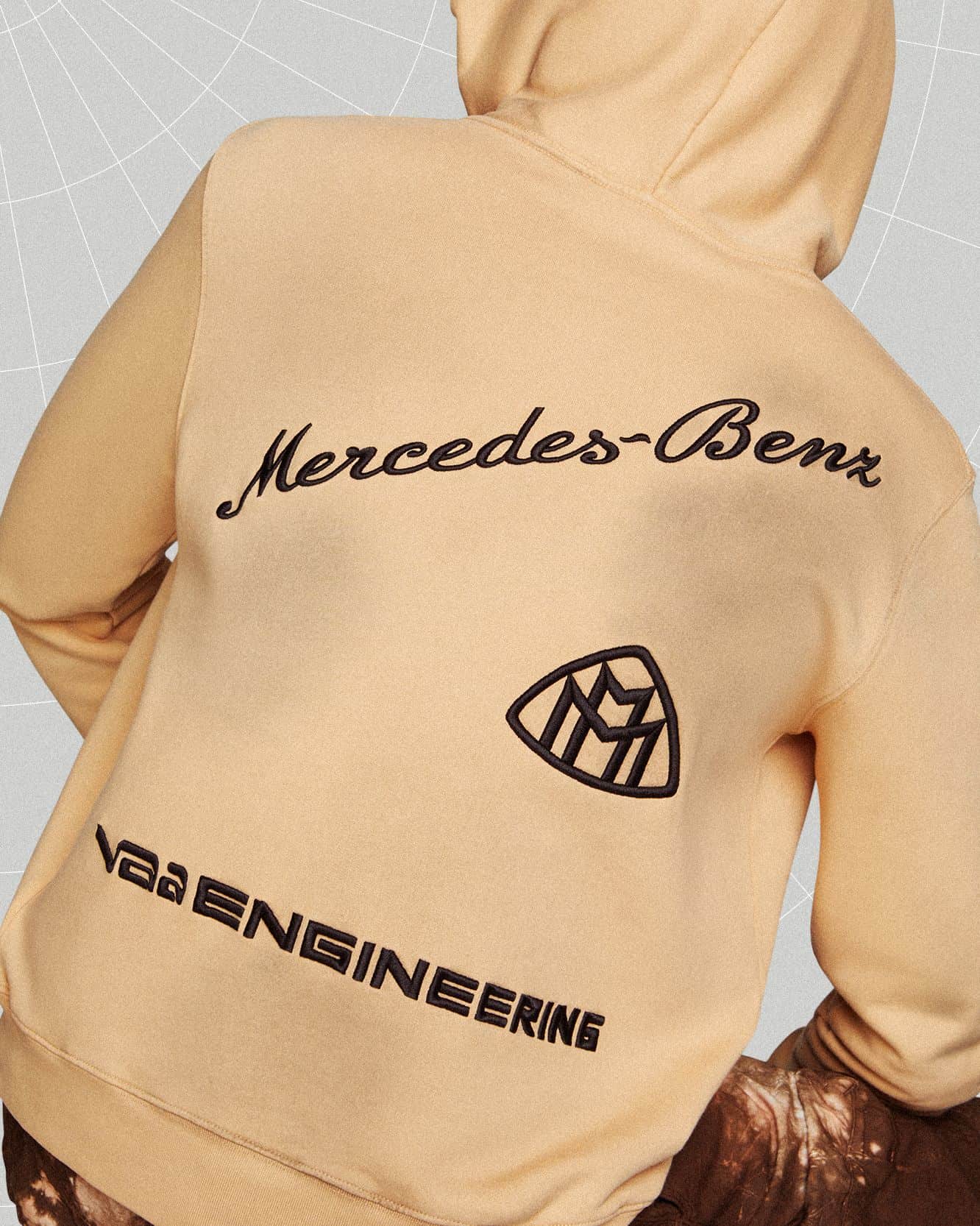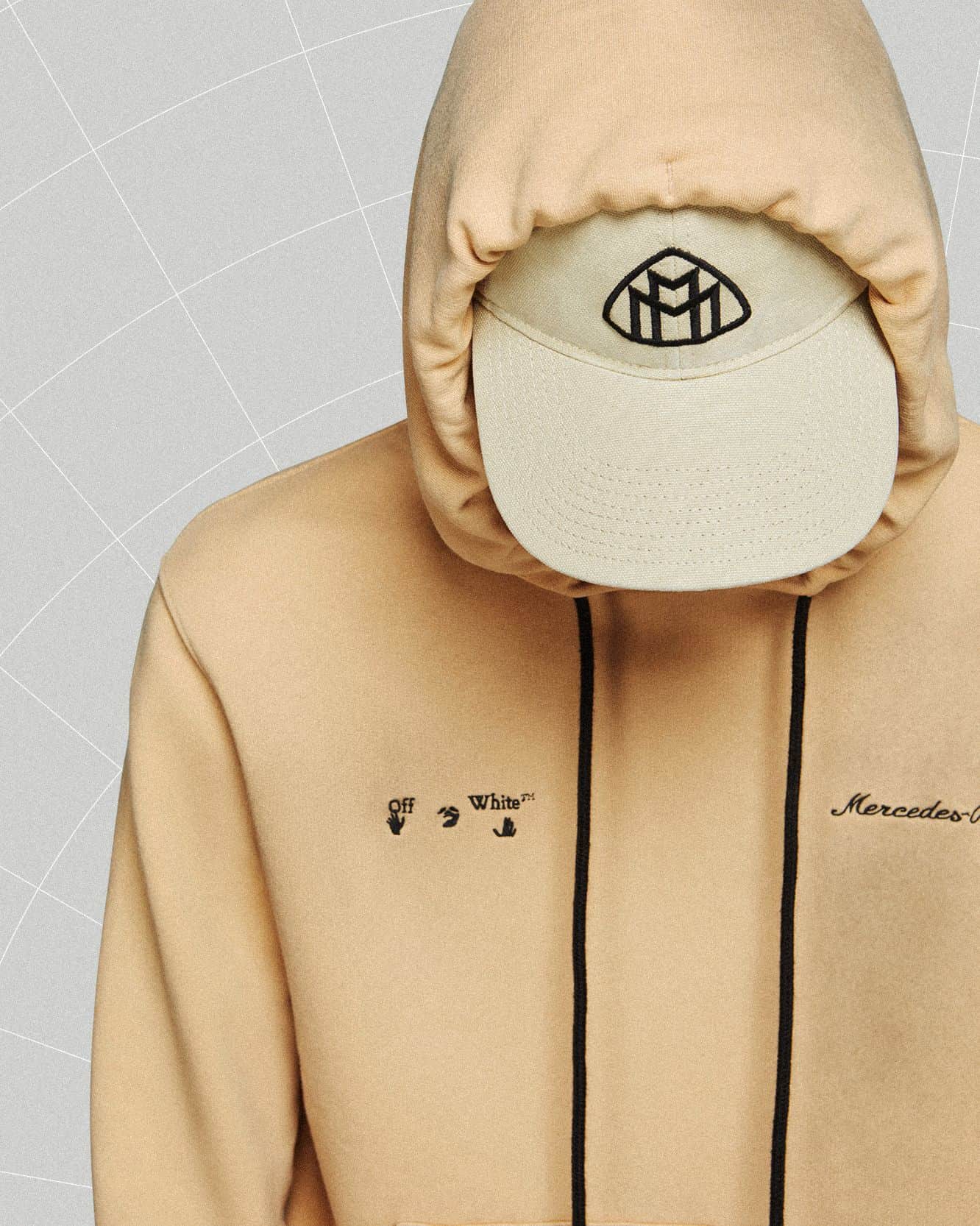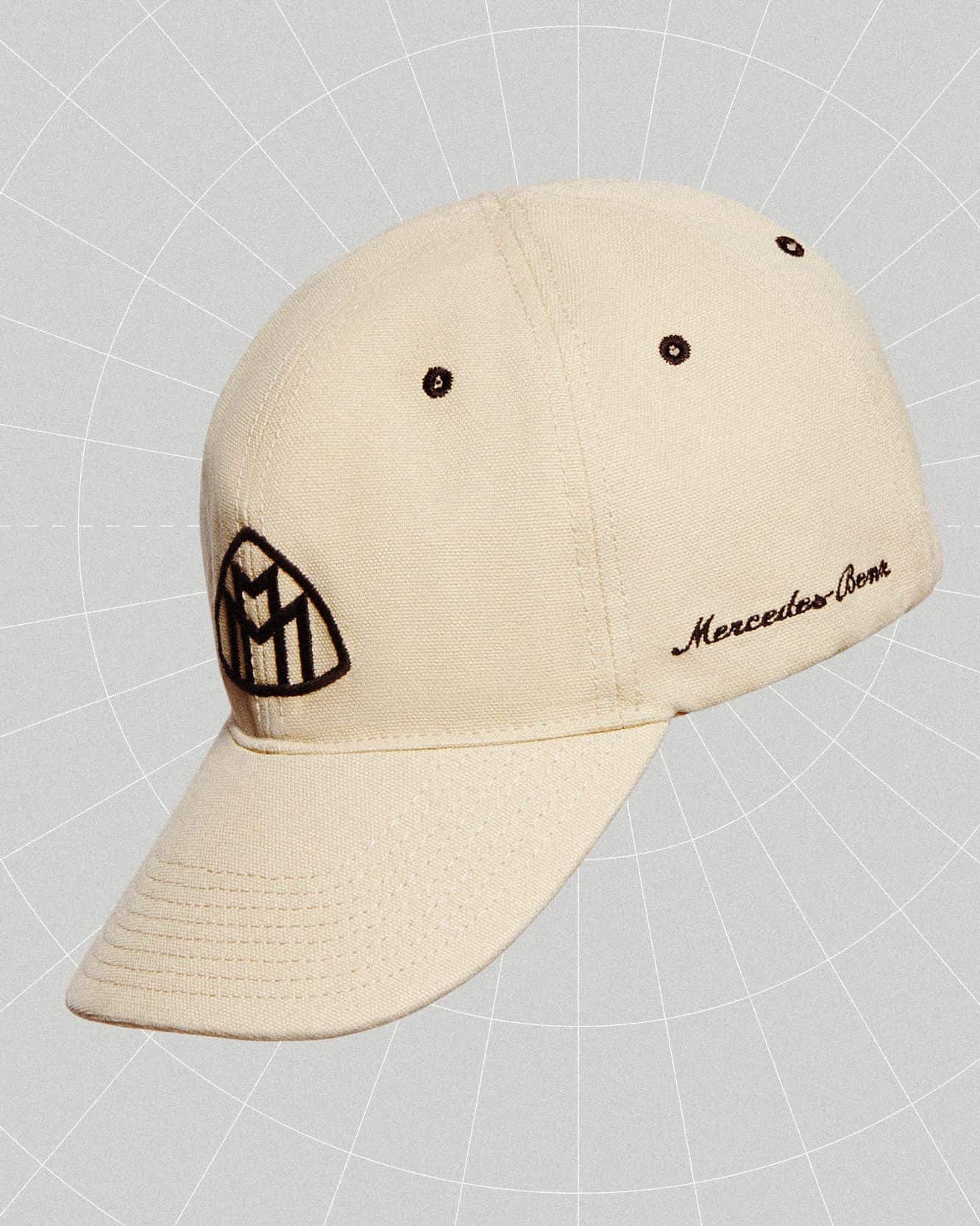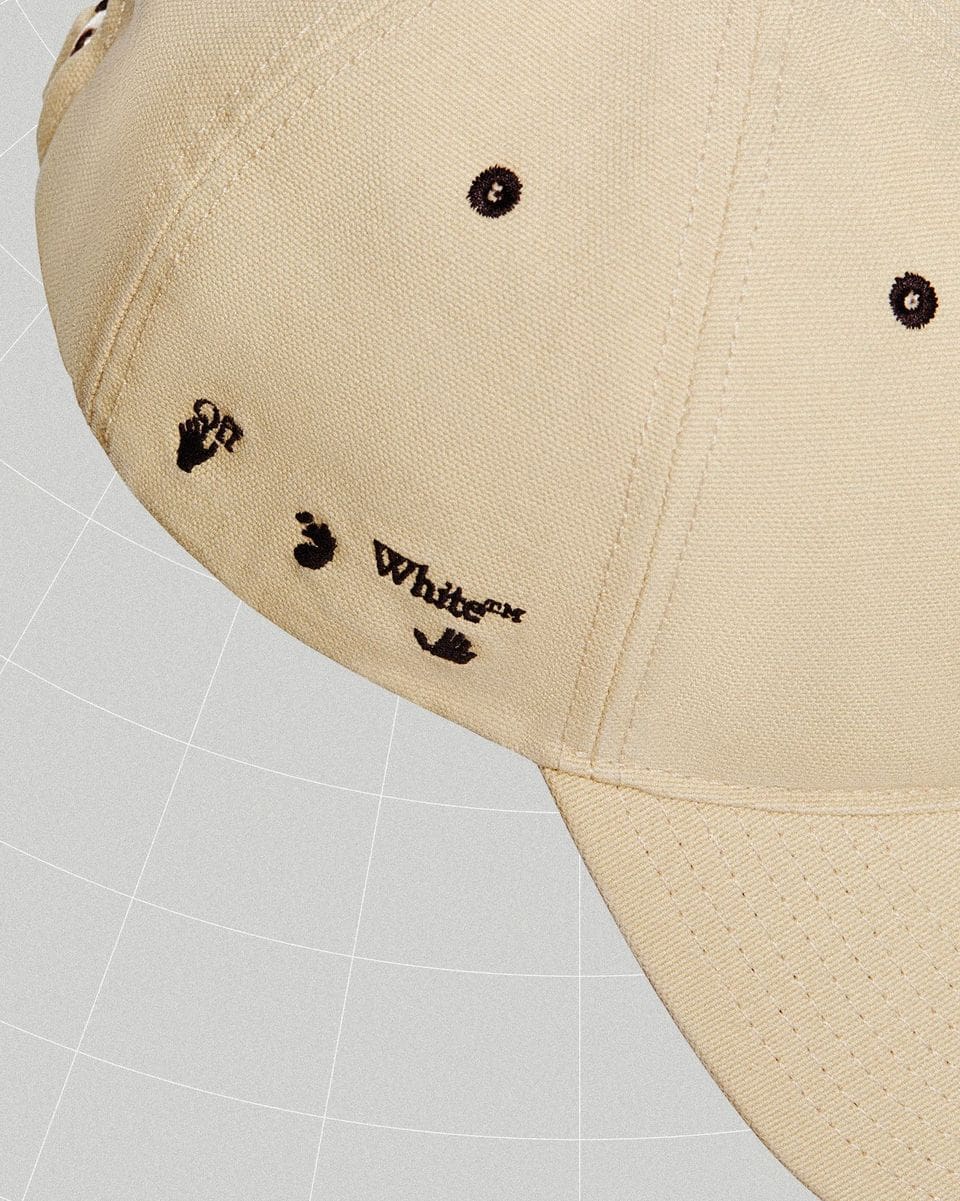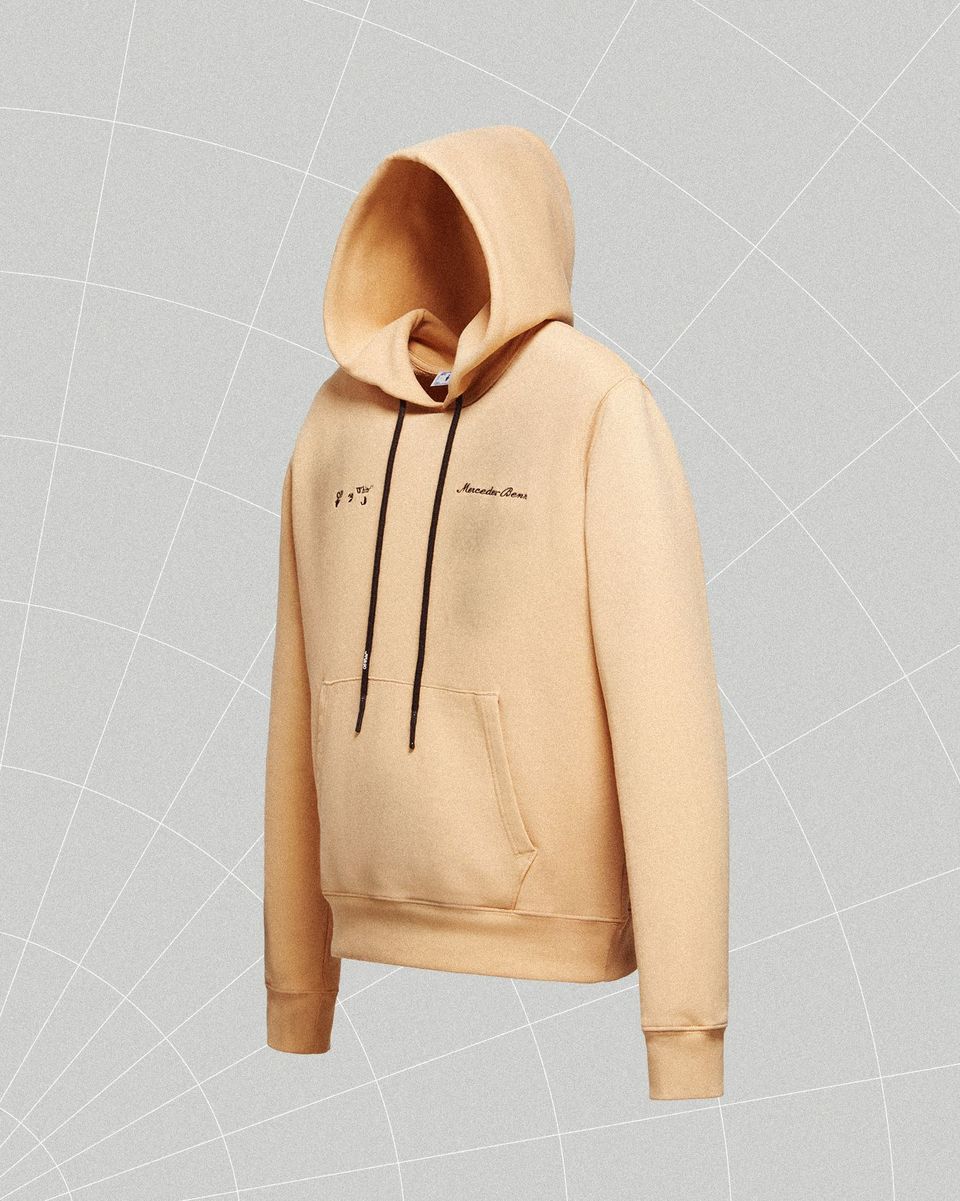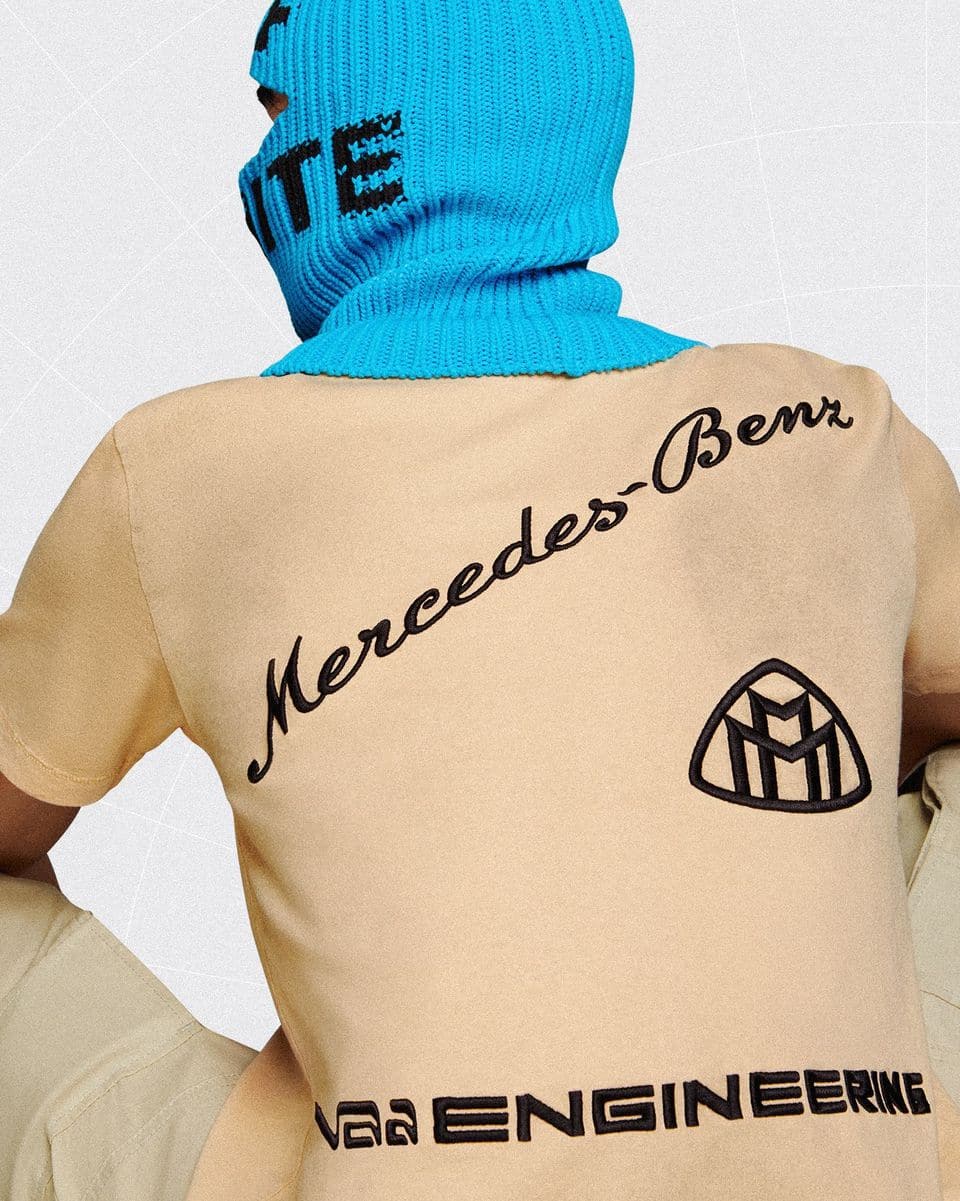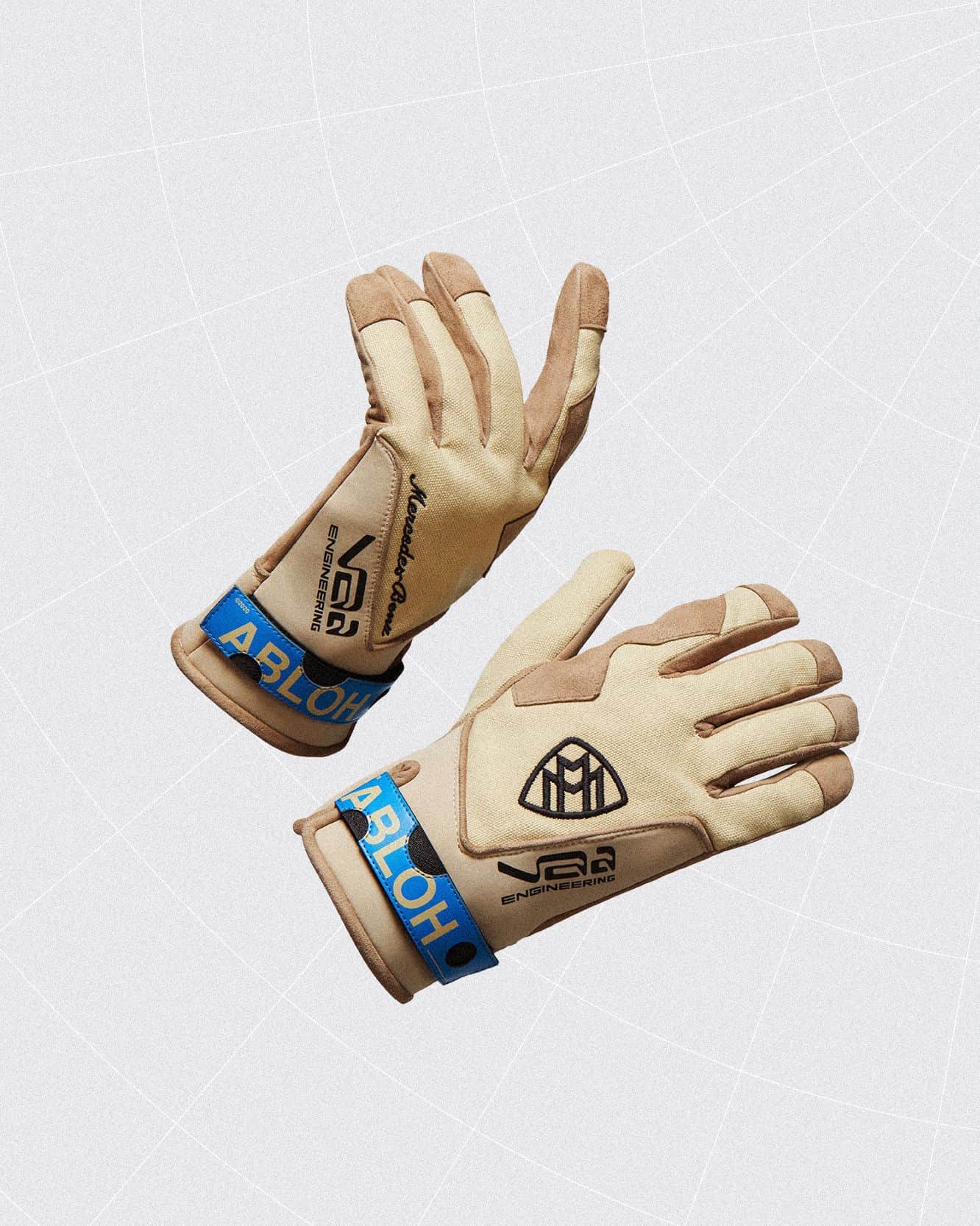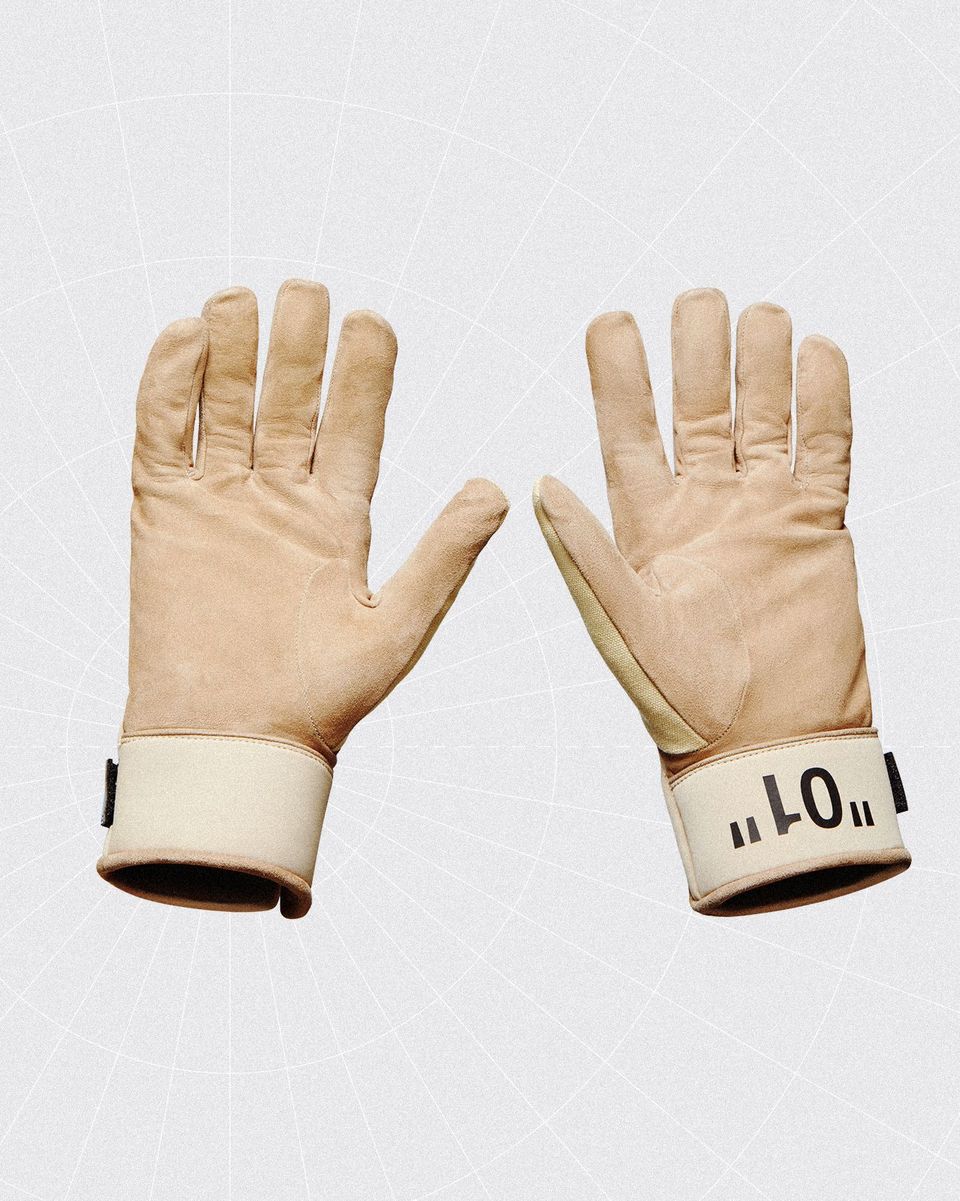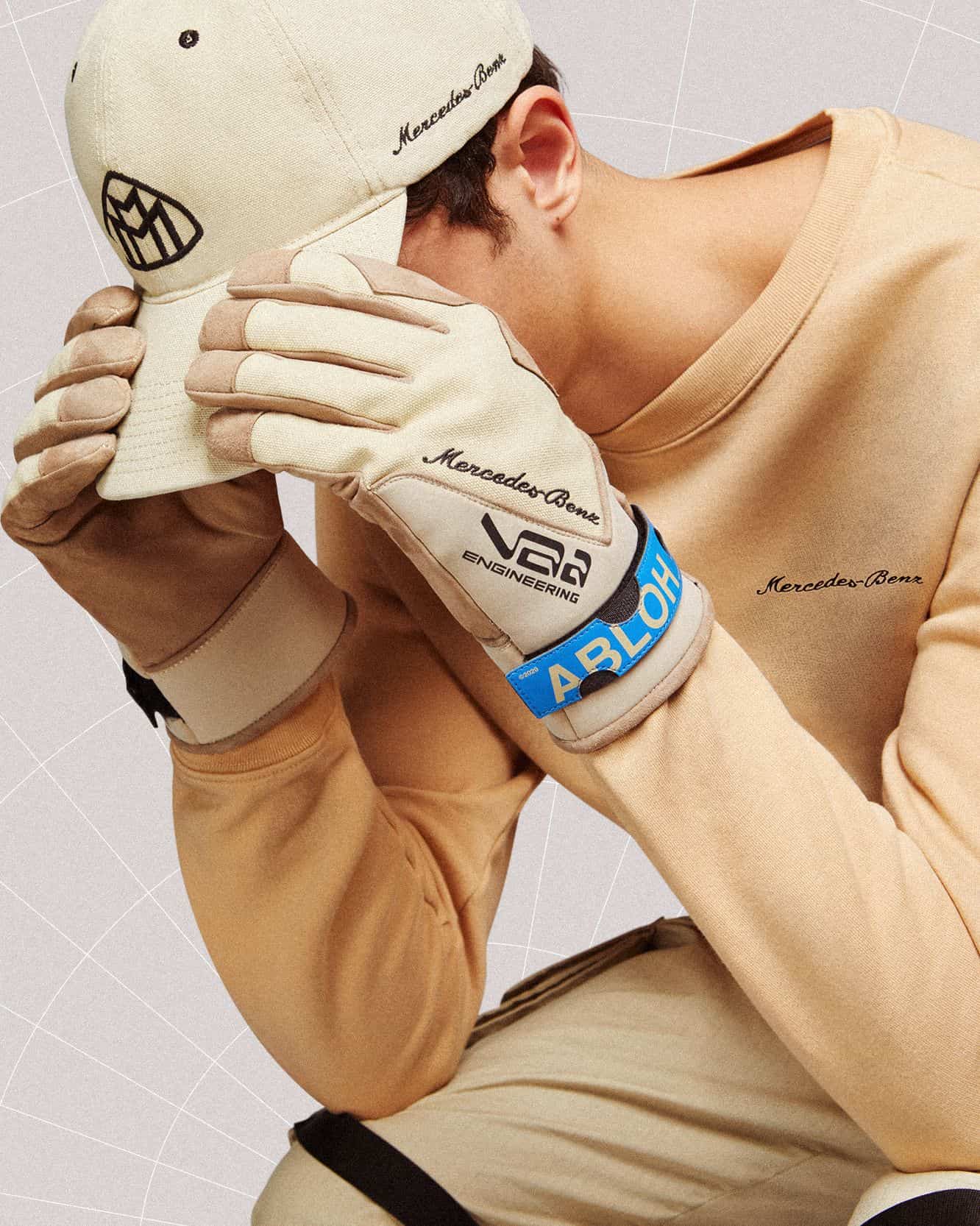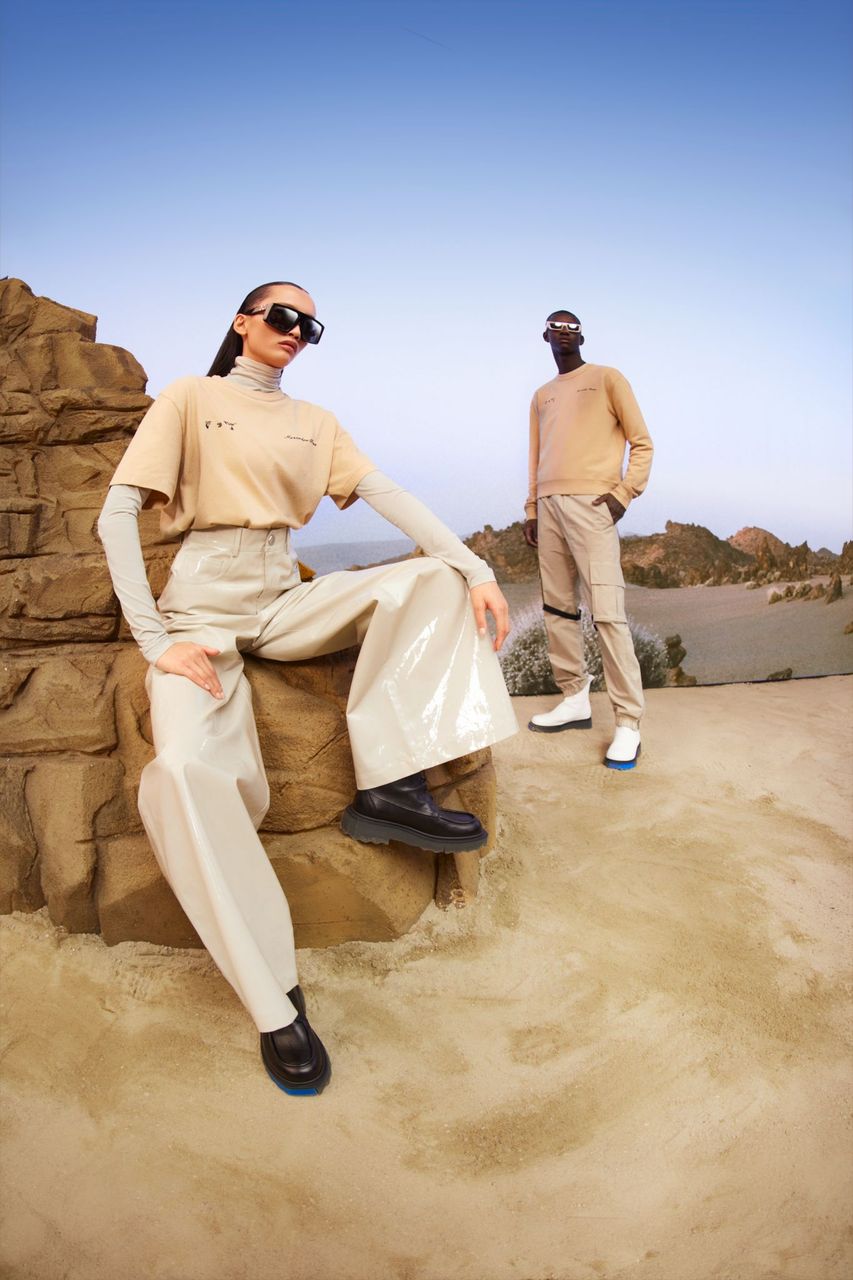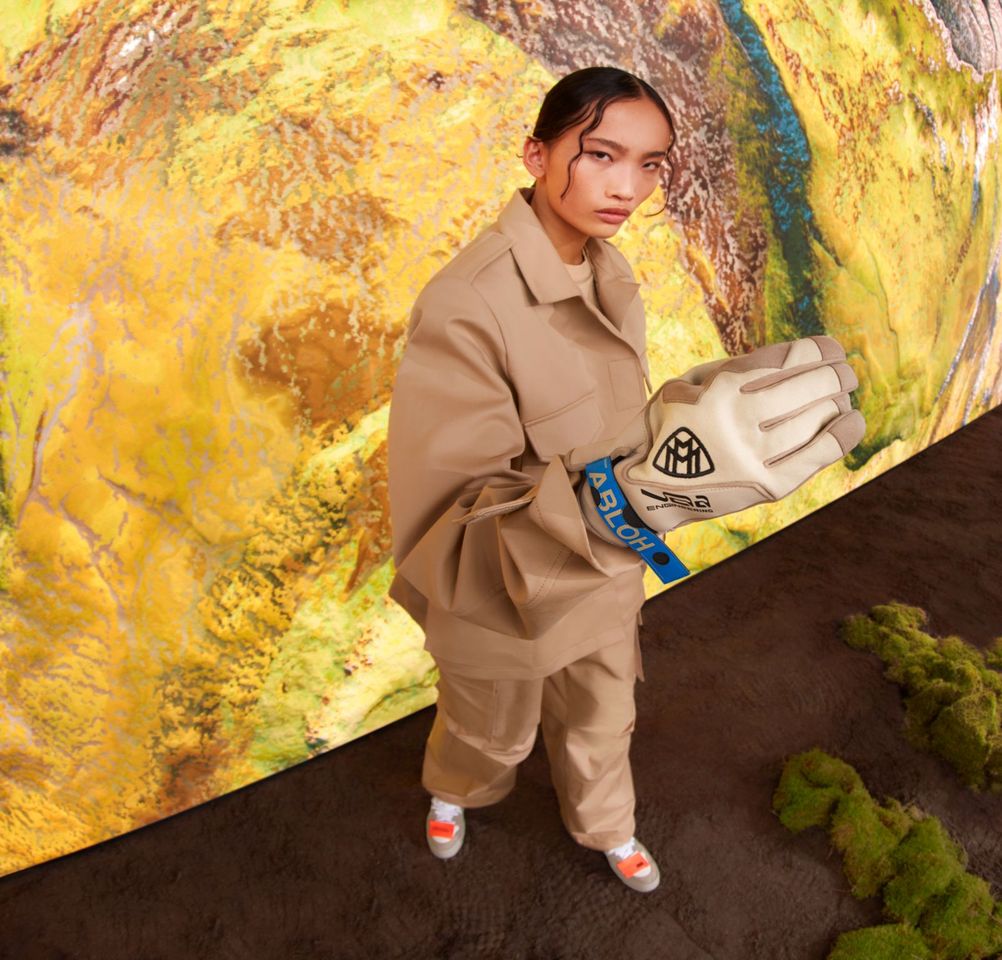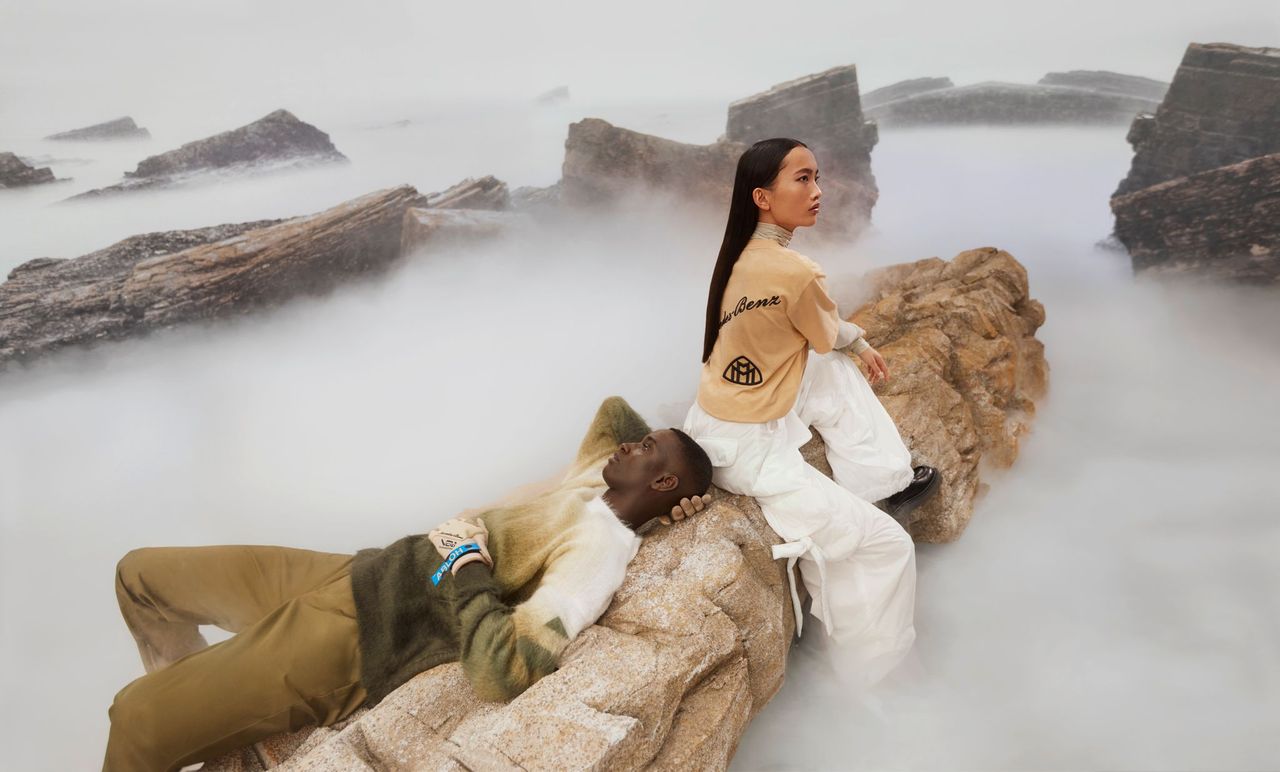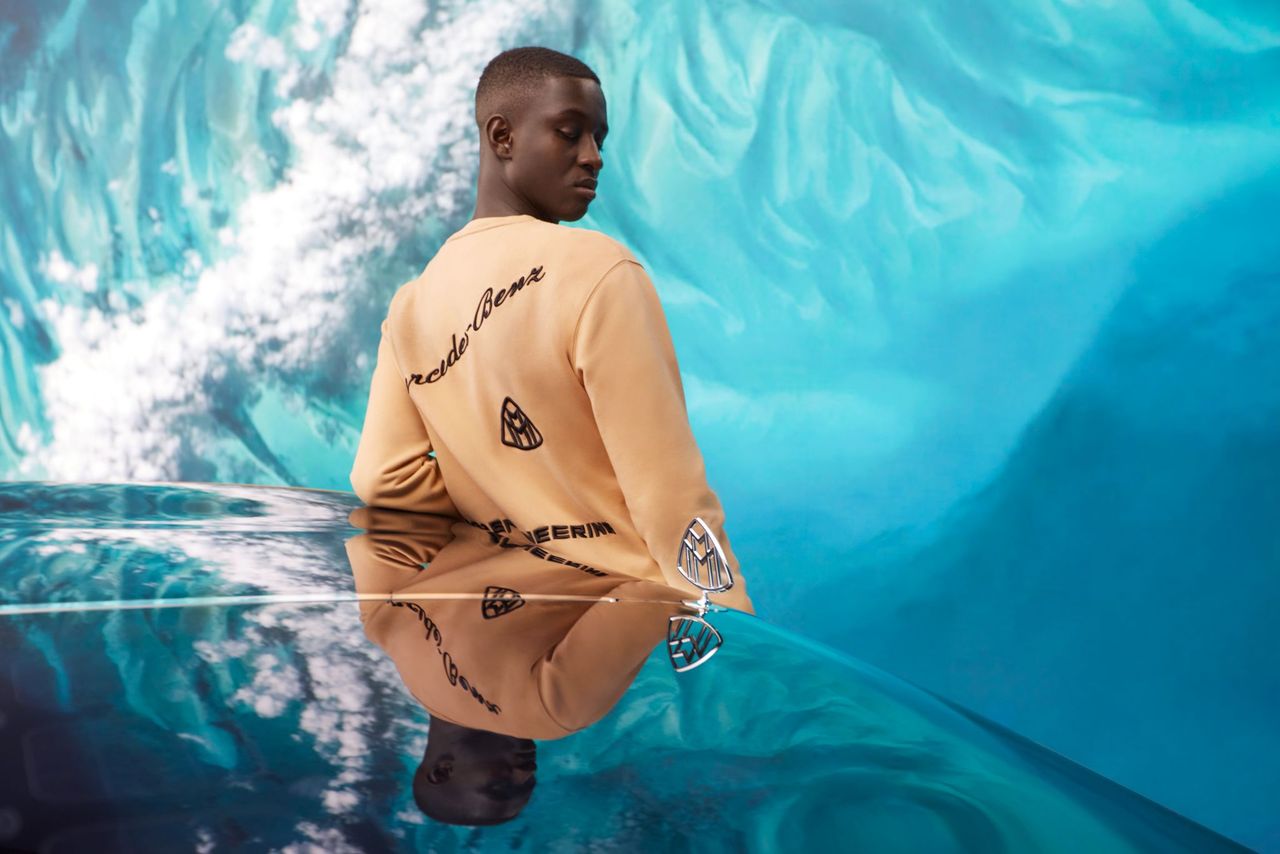 Mercedes-Maybach S-Class 'MAYBACH by Virgil Abloh' Unveiled Alongside Capsule Apparel Collection
Mercedes–Maybach has been in cooperation with the late polymath artist, architect, creative director, and philanthropist, Virgil Ablohm in creating the S-Class "MAYBACH" by Virgil Abloh. They have finalized a design before the fashion designer's untimely demise last November, making this Abloh's third cooperation project with Mercedes-Benz. The creation is in partnership with Mercedes-Benz Group AG Chief Design Officer Gorden Wagener.
With its century-long presence in bringing luxurious experiences, Mercedes–Maybach's limited edition Maybach by Virgil Abloh has led to a fully equipped Mercedes-Maybach S-Class S680, which is limited to only 150 units. It has a WLTP combined fuel consumption of 14.3-13.4 liters per 100 km and combined CO2 emissions of 326-304 g/km. The collaboration vehicle has been developed by Mercedes-Benz's most specialized team in Sindelfingen.
Getting into its interiors, the vehicle is presented in a two-tone color scheme created for Project MAYBACH. Black and sand-colored Nappa leather lines the four-seat arrangement, steering wheel, doors, lower dashboard, and ceiling, with sand-colored décor trimmings and strips. The black high pile floor mats have an embroidered Mercedes-Maybach insignia and a sand-colored leather border.
Its exteriors sport the same two-tone color combination, with the top of the vehicle glossed with obsidian black and the lower part, side flanks, and special forged rims painted in a sand hue. A distinctive Mercedes-Maybach and Virgil Abloh emblem is engraved on the piano black middle of the center console, rear cushions, head restraints, and door sill panel to accentuate its monolithic aspect.
It uses a unique user interface made exclusive for the limited-edition S-Class, providing the driver with an even more luxury rendition of the Maybach MBUX suite of cutting-edge technologies. To enhance the digital material, hand-picked aesthetic components are used, ranging from a home button with a colored border and a company emblem designating the edition to profile images embellished with premium fashion accessories. As a result, the vehicle is even more intuitive and oozes the limited edition's flair from the outside to the interior.
It coincides with the launch of a capsule collection designed by Virgil Abloh in collaboration with Off-White – on April 5th. It will only be available on Off-White, Farfetch, and Maybach Icons of Luxury online stores, as well as Off-White stores in select markets.
All limited-edition S-Class units will come with a special custom-made wooden box containing two car keys, a 1/18 scale replica of the car, and a carabiner hook. It is covered in sand-colored Nappa leather inscribed with the Mercedes-Maybach and Virgil Abloh logo. Customers will receive a special car cover featuring the Mercedes-Maybach and Virgil Abloh logo.